Hello book friends,
While the world is going mad, to us introverts it's business as usual, self isolation is a regular thing for me Lol
Wherever you are, stay safe, and read.
My Review
Who likes a Romance thriller with a little twist??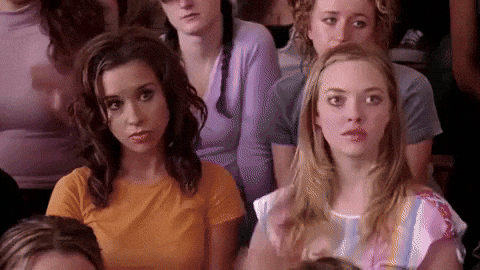 And when I say twist, I mean TWISTTTTTTTTTTYYYYYYYYYYYY *insert gasp face here*
I am so excited for you guys that haven't read this one yet and might pick it up, go in blind, don't go reading loads of reviews (except this one obviously) otherwise you are probably going to stumble into a spoiler and that will ruin the whole effect.
This story, jumps from 'before' to 'after' but your job is trying to guess what went on in the middle part.
Jesse is a CEO of a very successful company, she is married to Emery and they have two beautiful children. After a family tragedy Jess decides to become a Stay at home Mom, and Emery hits the big time in his career, so much so, that he needs to hire an assistant.
And so along comes Charlotte!!!
That's it folks, that's all I'm going to give you Mwahahahaha
🎧🎧
If you can get your hands on the audiobook I would highly recommend it, narrated by Therese Plummer, Erin Mallon & Jacob Morgan, you will be chewing your nails and reaching for a Kleenex all at the same time!!
Enjoy
Vicci 📚💛✨
Synopsis
From USA Today best-selling author, Marni Mann, comes a haunting new psychological thriller.
At 42, I'm married to my best friend, and we have two beautiful children. Everything about my life is perfect until my father gets sick.
Before: I owned and operated a massively successful women's shapewear company. After: I stay home with my family because I've learned the importance of time.
Before: My husband could rely on me to take care of everything. After: I hire him the perfect assistant.
My entire life can be summed up in before and afters, but something happens in the middle.
A meeting.
And it changes the course of everyone's lives forever.
Purchase Links:
*Affiliate Link